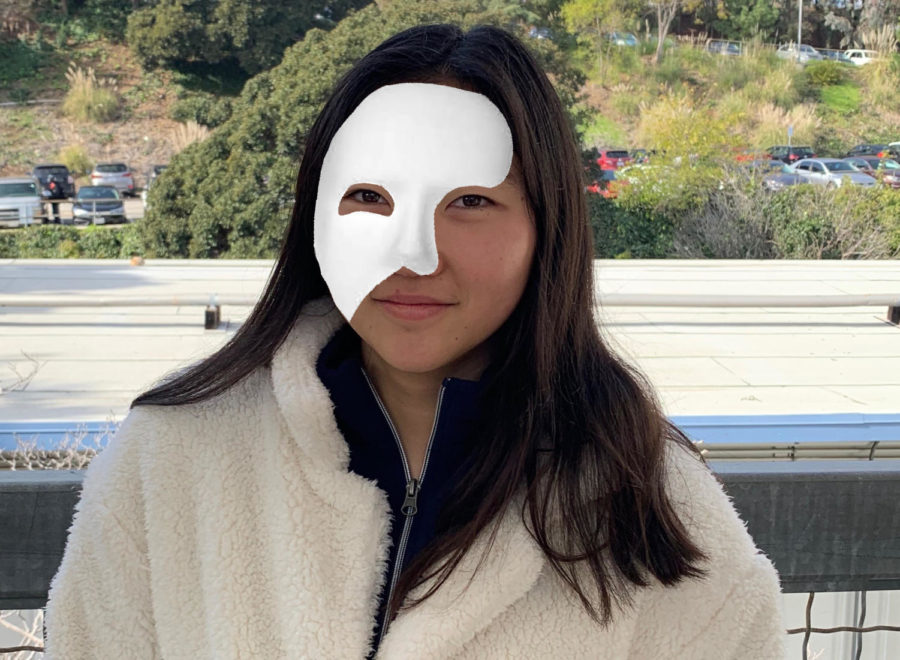 Hollywood is great. It produces countless movies and TV shows that make us laugh and cry and love again, but not everyone is featured on the big screen. Why was "Crazy Rich Asians" the first U.S. blockbuster with a primarily Asian cast in a quarter of a century? As a Korean-American, my mom made sure my entire family went to see the movie in order to support "our people."
In 2013, the author of "Crazy Rich Asians," Kevin Kwan, was approached with an offer to turn his book into a movie. He rejected the offer when told that the Chinese-American role of Rachel Chu would be played by a Caucasian woman. This casting decision would have been especially confusing, as much of the plot is centered around the fact that Chu is a Chinese woman born and raised in America, much to the dismay of her boyfriend's parents.
Hollywood producers were more than willing to sacrifice logic in the story if it meant casting yet another white actress. After Kwan staunchly stood by his decision to maintain the ethnicity of his protagonist, Constance Wu was cast as the lead. While whitewashing may have been avoided in "Crazy Rich Asians," this issue still persists.
There have been many recent instances of whitewashing in Hollywood. When Scarlett Johansson was cast as Motoko Kusanagi in "Ghost in the Shell," an adaptation of the Japanese manga, she received a wave of backlash. Many complained that since the character in the manga is Japanese, the actress playing the character should also be Japanese. In the 2016 movie "Doctor Strange," Tilda Swinton was not only cast as a character who is normally depicted as an elderly Asian man, but the character itself was entirely rewritten.  A year later, Netflix was accused of whitewashing when their adaptation of "Death Note" featured a primarily white cast. The Japanese main character was played by Nat Wolff, a white actor. Emma Stone came under fire when she was cast as a woman of Hawaiian and Chinese descent in the 2015 film, "Aloha." Despite backlash, many of the directors and actors of these movies did not apologize — and don't even seem to care.
The problem was an obstacle to Jenny Han when adapting her popular trilogy, "To All The Boys I've Loved Before." Similar to Kwan, she found that Hollywood simply wouldn't allow the casting of the movie to remain true to its source. In an interview with TeenVogue, Han explains that "one of the biggest struggles with [creating the movie] was to find the right partners who would agree to cast an Asian-American family, and to have Lara Jean, specifically, be Asian." Throughout the movie and the book, there were many references to Lara Jean being half-Korean and it just wouldn't have been the same if the Covey family was whitewashed.
Even in instances of Asian representation, controversy has emerged over the exact heritage of certain actors and actresses. Lana Condor, who plays Lara Jean, is not half-Korean but 100 percent Vietnamese. Similarly, Janel Parrish, an actress of Chinese and Hawaiian descent, plays Lara Jean's older sister. So, the question emerges, is being Asian the only qualification? Or does your ethnicity have to be an exact match?
This is a common occurrence. Taiwanese immigrant Louis Huang was played by Korean actor Randall Park in the popular series "Fresh off the Boat", and Jamie Chung, a Korean actress, played the Chinese heroine Mulan in "Once Upon a Time."
It's an interesting situation because while these Asian actors are receiving backlash for playing certain roles that may not be ethnically correct, no one would hate on an Australian actor playing a Polish man. In a perfect world, Asian actors would have enough roles that correctly fit their heritage that they wouldn't be forced to take a role portraying a Chinese man if they are Korean, but sadly we don't live in that sort of world. Sonoya Mizuno, a Japanese, English and Argentinean actress in "Crazy Rich Asians," touches on the subject by telling The Cut that "if I can't play that part, what can I play? A part that's half-Japanese, a quarter-English, and a quarter-Argentinean? How many parts are there for that? It's hard enough as it is."
And when a creator wins the uphill battle to stop whitewashing of their Asian characters, there really isn't any room for them to fight for more exact representation. This issue is more of a distraction from the main problem. Once the way Hollywood handles Asian representation has progressed, then a conversation can be had about the mismatched heritage question. Until then, the fight should be for making sure Asians have the opportunity to see themselves on the big screen.
Yet nothing is going to happen if the only people standing against this issue are the ones being misrepresented. We need directors who refuse to whitewash, we need allies to call out the ones that do, and we need white actors and actresses to refuse roles that they know weren't meant for them. Until other people stand with the Asian community in calling out this problem, it isn't going to be solved.