Eager Students Return As B2C Program Commences
Pali's optional Back to Campus (B2C) program launched yesterday, bringing interested students back to school grounds for the first time since the campus' closure last year.
The enrichment program will continue until May 27 and offers a variety of activities to safely foster engagement and restore lost social interactions between peers.
Participating students must observe social distancing guidelines, adhere to mask-wearing protocols and pass a three-pronged health check — requiring a weekly negative COVID-19 test, daily temperature checks and symptom screenings. 
To minimize additional health risks, students have been grouped into cohorts of 14 based on common interests, ranging from hiking and community service projects to political discussions and escape rooms. These groups are led by Pali teachers and meet once or twice a week. 
Biology teacher Julie Benke, who is leading both the Hiking and Outdoor Education cohort and Conversations with Nature cohort, said that she is excited to participate in the program and see students in person again. 
"I came up with the idea of nature hikes in Temescal Canyon because I've taken classes before and know it is safe, gorgeous and really fun to chit-chat while observing nature," she said. "I signed up for both cohorts because I teach all grades and would love to be able to spend the afternoons with my present and former students, as well as new ones."
Benke said that she sees the program as a "chance to make some new memories… with old friends and make new friends" and as a "fun reason to get out of the house and back on campus." She is optimistic that the program can promote social interaction while still providing academic fulfillment.
"I hope people welcome new friends as well as enjoy the time with their current ones on the hikes and learn a little bit about our local chaparral biome, a bit about the flora and fauna, and just have fun," Benke said. "I believe the cohorts are 14 kids [which is] a nice-sized group to enjoy nature with!"
Students participating in the program are also looking forward to what it has to offer. 
Sophomore Talia Davood, who signed up for the Hiking and Outdoor Education cohort, hopes the program will give her the chance to talk to students she's never met or those she hasn't spoken to since the beginning of quarantine.
"I am excited to simply see people and meet other students," she said. "School pushed me to cross paths with others through my classes and I hope that experience can be somewhat restored through returning for these activities."
Davood also sees the program as an opportunity to reorient herself after falling into bad habits during quarantine.
"I find myself taking short breaks with activities that are very unproductive such as sitting on my phone and scrolling through TikTok," she said. "If I'm going to be taking a pause from school work, I'd rather be out of the house and involve myself in an activity that is beneficial for my mental and physical health."
About the Contributors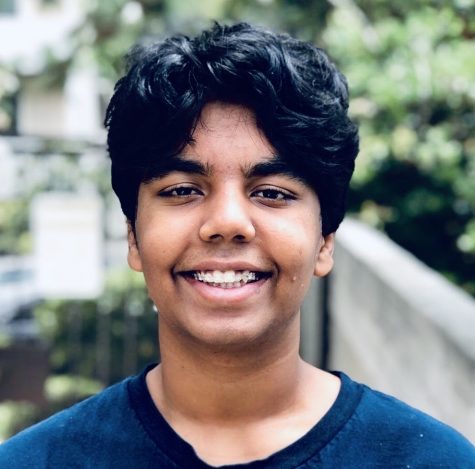 Anirudh Chatterjee, Staff Writer
Anirudh Chatterjee joined Tideline this year as a sophomore. Outside of school, he plays piano and violin. He is also a part of Pali's symphony orchestra....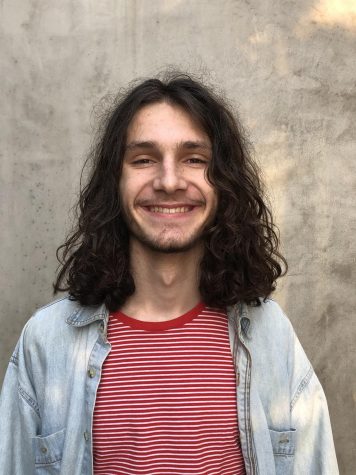 Philip Venkov, Illustrator
Philip Venkov is an artist, graphic designer, and mostly functioning human being. He runs track, too.