November 9, 2018
The wildfires that began ravaging Southern California communities on Thursday promoted Palisades Charter High School officials to cancel many extracurricular activities scheduled...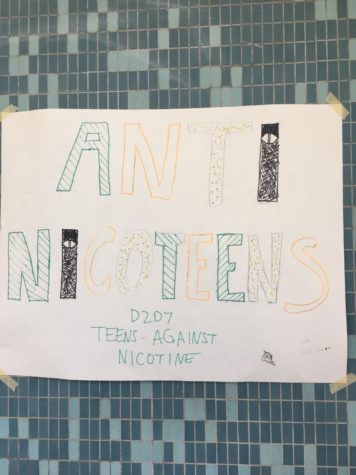 October 30, 2018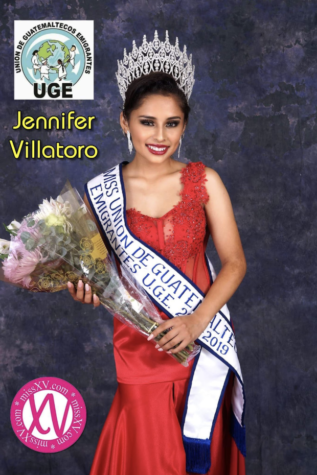 Pali student Jennifer Villatoro wins Miss Guatemala Pageant
October 30, 2018
October 30, 2018
Sarah Bentley, Staff Writer
October 30, 2018
It's 6:00 AM. Danielle walks to the empty gym of her high school, basketball in hand as the sun rises. She spends the next two hours in the gym — shooting hoops, doing...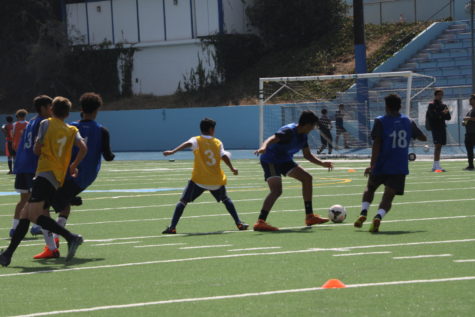 Athletic seasons starting earlier
October 8, 2018