New Faces on Campus
Pali High hired 21 new staff members for the 2016-17 school year, according to Ms. Amy Nguyen, the school's Human Resources director.
Nguyen said the influx of new staff members is caused by retirements as well as newly created positions, including a new STEAM (Science, Technology, Engineering and Math) teacher.
One of the newly hired teachers is not new to Pali. Band director Alex Dale, a former Pali drum major, has returned to Pali after finishing his undergraduate work at Northwestern.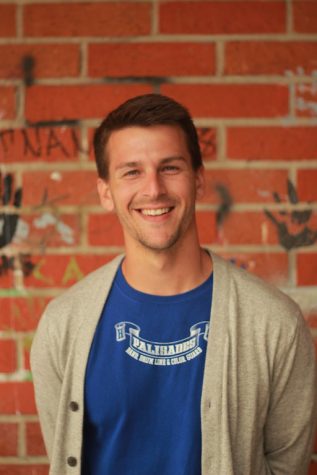 In addition, former leadership advisor and history teacher, Dr. Chris Lee has moved into the ranks of administration, becoming the school's Director of Admissions.  
Here is a list of the new staff members:
Mr. Michael Rawson — Director of Development

Ms. Desiree Bain — School Nurse

Ms. Michelle Green — English

Ms. Sundai Johnson — English

Ms. Alaina Voccio — English

Mr. Alex Robinson — English

Mr. Joel Jimenez — EL

Ms. Jennifer Pazirondeh — Math

Mr. Daniel Pass — Math

Mr. Alex Dale — Music

Mrs. Alucia Rovetta — Italian

Ms. Claudia Prada — Spanish

Ms. Lauran Spivack — Social Science

Mr. Peyman Nazarian — Social Science

Mr. Dustyn Woropay — Social Science

Mr. Geoffrey Bowman — Social Science

Mr. Andrew Williams — CTE/STEM

Ms. Carol Croland — RSP SpEd

Ms. Marisol Alba — RSP SpEd

Ms. Kinema Ivra — RSP SpEd

Ms. Leeann Ross — Office Assistant

Ms. Brittany Davidson — Copy Clerk
About the Writer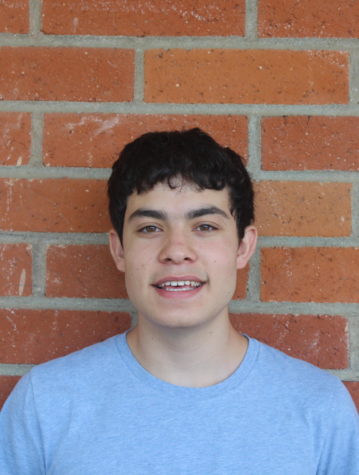 Caleb Crain, Editor-in-Chief
Caleb Crain first joined Tideline in Freshman year, and is serving his first year as Editor-in-Chief. Previously, he worked as a news writer and news editor...