California Mandates Later School Start Times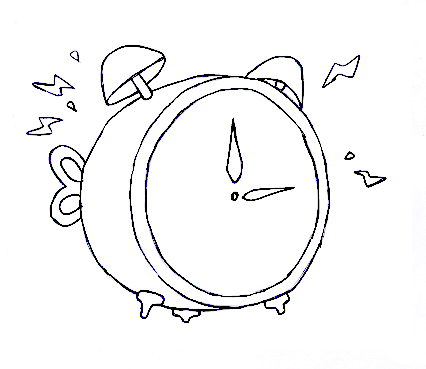 Legislation mandating later school start times in California was signed into law by Governor Gavin Newsom on Sunday, Oct. 13. By the 2022-23 school year, all California public high schools must start at or after 8:30 a.m. and all public middle schools will start no earlier than 8 a.m.
The bill was rejected twice by the state legislature and Governor Newsom's predecessor, Jerry Brown, before finally passing this year.
The bill was backed by numerous interest groups, including the American Academy of Pediatrics, the Californian Medical Association and the California State Parent Teacher Association. These groups argued that the bill would benefit students' mental and physical health.
However, Sociology and World History teacher Jeanne Saiza said, "I wholeheartedly agree that students need more sleep, but my fear is that, with LA traffic patterns, it won't really make a difference for students." She believes that students' departure will now coincide with adults heading to work, meaning that students will end up leaving for school at the same time.
The change was made in hopes of increasing attendance and the overall health of students by allowing them to get more sleep. According to state Senator Anthony Portantino, "shifting to a later start time will improve academic performance and save lives, because it helps our children be healthier."
This new legislation will give students at Pali at least 40 extra minutes in the morning. However, school officials have not finalized a new bell schedule that reflects these legal changes.