LAUSD is suing Juul, superintendent explains in LA Times Op-Ed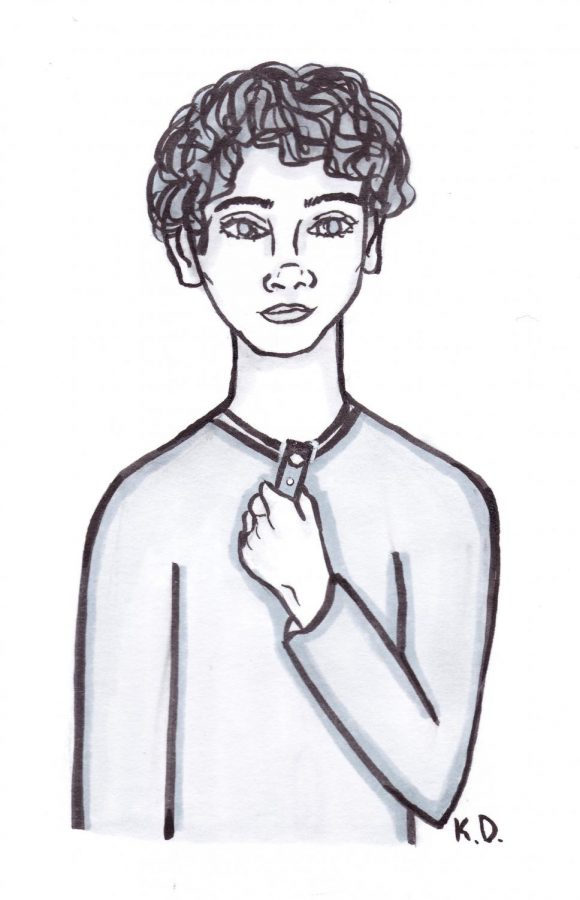 The Los Angeles Unified School District (LAUSD) filed a lawsuit in October 2019 against Juul Labs Inc., the largest electronic cigarette manufacturer in the United States. LAUSD Superintendent and former Los Angeles Times publisher Austin Beutner wrote a Times op-ed explaining the school district's actions and revealing how this lawsuit started a trend amongst other schools in California.
"We're acting in the absence of leadership on this [issue] at the state and federal levels," Beutner wrote. "Students are becoming addicted to nicotine and [are] suffering serious health problems, losing days, weeks and months of school. The loss of instructional time also means a loss of state funding."
Beutner says the impact of Juul products is unquestionable. Student absences cause schools to lose funding and push them to direct additional resources to drug education; this money could be earmarked for more school support staff and instructional materials.
Beutner said that, in Los Angeles County, 30 percent of high schoolers have tried an e-cigarette and 10 percent say they are regular users.
The Food and Drug Administration (FDA) reports that there are 2 million underage users of Juul products, though Juul claims it does not target that audience with its advertising.
Beutner says that regardless of intention, Juul's e-cigarettes "have enticed vulnerable students, relying on youth-focused advertising and social media to promote nicotine-laced vaping devices."
In the op-ed, Beutner calls for a complete ban on flavored tobacco products.
In response to pushback from the FDA, Juul released a statement that said, "Our mission is to improve the lives of adult smokers by providing them with a true alternative to combustible cigarettes."
Anticipating a complete ban on all flavored vaping products, Juul proactively stopped selling all flavored pods, excluding tobacco and menthol. Any company that wants to legally sell flavored pods must submit a pre-market application to the FDA by May 12, the New York Post reported.
Locally, LAUSD officials are "taking steps to ensure those responsible will pay the price to repair the harm done to our students, our schools and the communities we serve," Beutner wrote.
Teens Against Nicotine Club president Ariella McNulty shared her thoughts about the federal ban, saying that it "would initially help to stop underage use, [but] it will not completely eliminate the issue." McNulty thinks that addicts will use "unconventional methods such as dealers" in order to get flavored pods.
McNulty says that the lawsuit only gives space for other Chinese vape companies to take advantage of the situation, citing the increased popularity of the Puff vape.
McNulty's club strives to spread awareness about nicotine abuse at Pali. McNulty said, "At our club meetings, we make informational posters to spread awareness on campus. Recently, we have been working on our website and creating informational videos to post on our website and we released a poll to the students of Pali in order to gage the e-cigarette problem on campus."
McNulty plans to expand her presence online with her website along with supporting other anti-nicotine clubs at other schools in order to combat the alarming issue.
About the Writer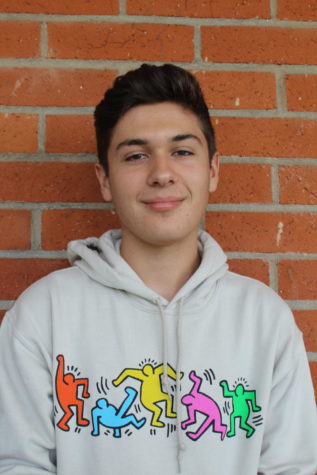 Tommy Berman, Copy Editor
Tommy Berman joined the Tideline as a news writer during his junior year. Tommy is interested in politics, history, and world events. As a senior Tommy...