ASB Creatively Stages Blood Drive
Pali's Associated Student Body (ASB) hosted its biannual blood drive at the local American Legion Post on Oct. 26-27. More than 40 student volunteers signed up for the event and donated blood to the Red Cross. According to ASB, the Red Cross collected 57 units of blood, and Pali's donors saved 171 lives.
Due to COVID-19, new rules and health measures were established to ensure a safe and clean environment for the donors. Participants had to wear masks, stay six feet apart from others and have their temperatures checked upon entry. The staff also was required to sanitize their workstations after every student.
The world seemingly ground to a halt in March, but demand for blood actually increased. Dr. Luo from the World Health Organization says, "Blood donation is even more essential during the Coronavirus pandemic, where people may be less inclined to donate blood." 
With this knowledge, ASB sought to heavily publicize the event. 
Previously, blood drives took place in the Pali gym during school hours, but this year, ASB found new solutions to promote the event, including Schoology messages, explanation videos, flyers and announcements during Back to School Night. 
ASB Senior Representative Kayla Sadaghiani, who helped organize the blood drive, stated: "Now, more than ever, it's crucial to be giving blood because of how many people are in the hospital… It's incredibly important to get up people's morales right now, as most of us are feeling pretty down, and giving people the opportunity to give blood and save a life can definitely cheer them up!"
About the Writer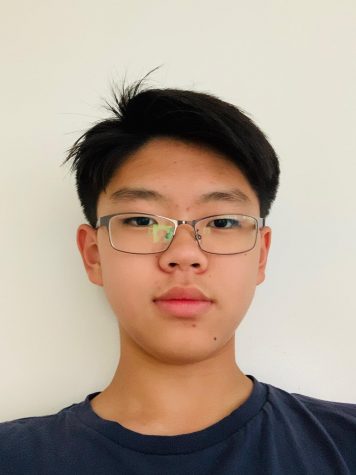 Jinheon Kim, Staff Writer
Jinheon (also known as Aiden) is a freshman at Pali High. This is his first year in Tideline and he will be a Staff Writer for this year. He hasn't attempted...