Pali Students Donate Hair to Make a Difference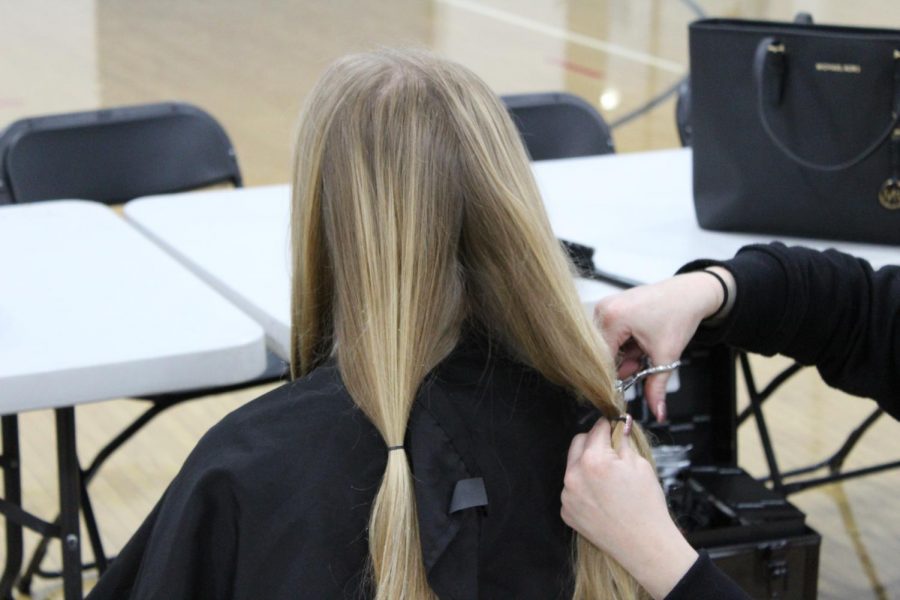 A handful of Pali students made a donation to the annual Hair Drive on Thursday, Jan. 16. The ASB-run event happened from 8 a.m. until 11:30 a.m. in the small gym. Donors received 10 hours of community service for giving eight inches of hair or five hours for shaving their heads.
"Pali has a hair drive to encourage students to give back to others," Senior ASB representative Taylor Smith said. "Our goal is to create a positive culture which includes helping others in need."
Donations went to an organization called Children with Hair Loss, which is a nonprofit "that provides human hair replacements at no cost to children and young adults facing medically related hair loss," according to the organization's website. Regina Villemure, the founder of Children with Hair Loss, had the idea for the organization when she went to the hospital to visit her niece, who was diagnosed with Acute Lymphoblastic Leukemia. There, Villemure said she "saw many children in the hospital who had lost their hair or who were wearing adult-sized, synthetic wigs." She has used her background as a hairstylist to help more than 5,000 children in the last 20 years.
Smith said she "contacted many hair salons around LA asking if they would be able to come in and volunteer their time to help cut hair. Eventually, Paul Mitchel Hair Salon agreed to come in to help." After confirming a date, Smith said she went through the process of reserving facilities.
Students used SignUpGenius to book their time slot, and Leadership then helped Smith advertise the event on Schoology as well as other social media platforms.
Before organizing the hair drive, Smith said she participated in two Pali hair drives and donated her hair three times outside of Pali. Smith said, "In most cases these wigs can help change a person's life."
According to Smith, approximately 10 students donated their hair, down from last year's roughly 50 participants.
Freshman and two-time hair donor Shaya Keyvanfar commented: "The experience of donating was amazing. My grandmother had cancer, so it brings me closer to the cause."
Keyvanfar added, "It was a really meaningful action … to help people who don't have the ability to grow their own hair due to horrible circumstances."
About the Writer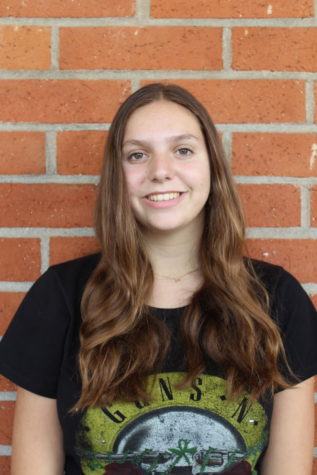 Maya Millner, Staff Writer
Maya Millner joined the Tideline her freshman year and has become a mix of the worst parts of her least favorite editors Max Gray and Zade Mullin. Her...