Classes move online due to COVID-19
On Wednesday, March 18, all Palisades Charter High School classes moved online due to the spread of COVID-19.
Friday, March 13 and the following Monday and Tuesday were designated as pupil-free days in order to allow teachers to prepare for the new e-learning format and finalize plans to "provide continuous education during the closure," according to Schoology posts from Dewey Dolphin. That same day, Los Angeles Unified School District (LAUSD) announced district-wide closures for two weeks.
E-learning resumed with an odd day on Wednesday, March 18 and remained on the regular block schedule until after spring break, when a new schedule of hour-long classes was implemented. Students are expected to take attendance quizzes each period and complete online assignments during class.
School officials announced that PCHS and LAUSD school sites are currently closed through May 1 and will remain closed for the remainder of the academic year.
About the Writer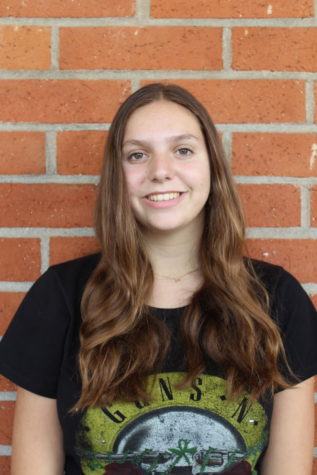 Maya Millner, Staff Writer
Maya Millner joined the Tideline her freshman year and has become a mix of the worst parts of her least favorite editors Max Gray and Zade Mullin. Her...