Seniors Acclimate as COVID-19 Halts Fall Athletics
The global spread of COVID-19 has altered the lives of students everywhere, and high school sports failed to go unscathed. Pali senior-athletes set to graduate in June 2021 may have already shot their last shot, pitched their last pitch or served their last serve. Still, some optimistic seniors hope they will have the chance to compete at the high school level one last time.
Although Los Angeles Unified School District (LAUSD) restrictions prevented her return to Pali soccer, varsity soccer player Ashley Sloan has been practicing with her club team since July. Sloan participates in non-contact practices that consist of running and fitness to get the touch back after being inactive for several months. 
Michelle Margiotta, who competes on the Pali swim team and in club water polo, says that this situation has presented challenges. Due to safety guidelines denying athletes' access to pools, Margiotta's club team began practicing in the ocean. The switch forced Margiotta and her teammates to swim against the current rather than practicing in calm waters. Along with the rough current, Margiotta and her teammates battled massive waves they otherwise wouldn't have faced in a pool. "We were all getting demolished," Margiotta claimed. On the bright side, the arduous exercises along the Los Angeles coastline are sure to make competing in the still waters of the Maggie Gilbert Aquatic Center seemingly effortless. 
Similarly, Halsey Hulse, a four-year member of Pali's varsity tennis team and two-time California Interscholastic Federation Los Angeles City Section champion, continues to practice her sport in anticipation of a season. "It would be fun to be seniors on the team and have one last season," Hulse said. 
Especially motivated to hit the court and compete as soon as possible, Hulse and other members of the tennis team have been competing in intra-team matches so the coach knows the lineup if the team ends up competing in the 2020-21 season. Hulse hopes to play in the finals one last time after suffering a devastating defeat to Granada Hills Charter High School last year, the team's first championship loss since 2013. 
The resumption of athletics, although exciting, is sure to be a challenging task. "Right now, [practices] are on pause because someone got COVID on my team," Sloan said. "It was a little scary because she practiced with us and then tested positive the next day." Although the possibility of contracting the virus was unnerving, Sloan fortunately tested negative.
COVID-19 also exacerbated the already overwhelming college recruiting process. Before the pandemic, Sloan was talking to small Division III schools on the east coast about continuing her soccer career at the collegiate level. The pandemic prevented Sloan from visiting colleges and dazzling recruiters. While she previously planned on either playing club soccer or trying to walk on the team, Sloan realized collegiate soccer might not be in the cards for her. Sloan "want[s] to play club throughout college and just enjoy it rather than [having] it as a full-time job."
In a recent update, LAUSD announced that school athletics were allowed to resume voluntary practices on district property starting on Monday, Nov. 9. However, Pali administrators decided to delay the school's return to athletics and have indicated that practices may resume on Monday, Nov. 30. When these practices ultimately resume, they will be limited to conditioning and prohibit the use of sports equipment.
Clearly, the future of high school athletics is uncertain. Many students are hopeful for a full return to sports in the spring semester, but others remain doubtful, citing numerous obstacles. "Yeah it's kind of annoying," Sloan said. "But what can you do?"
About the Contributors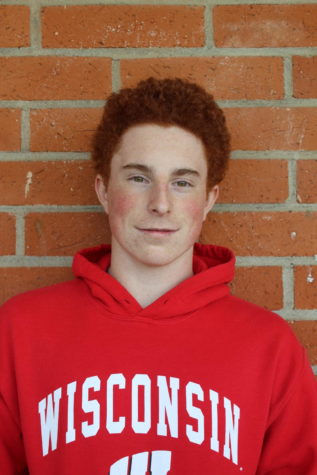 Brett Abrams, Sports Editor
Brett Abrams joined Tideline his junior year, where he primarily wrote sports articles as a staff writer. Although he is interested in all forms of journalism,...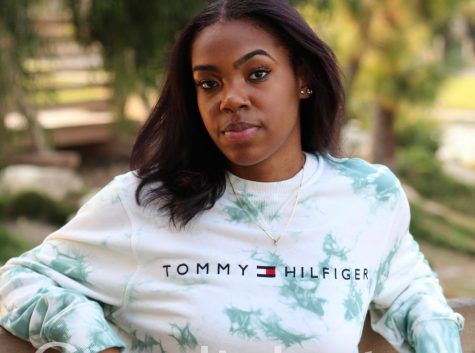 Torey Howell, Illustrator
"If there's is a book you want to read, But it hasn't been written yet, you must be the one to write it"

-Toni Morrison

This is Torey's...