SAT and ACT Cancellations Impact Pali Seniors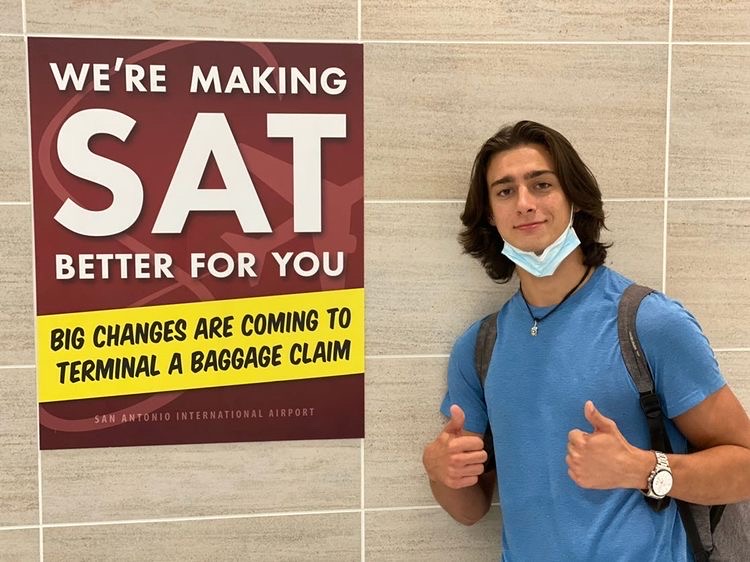 Due to COVID-19 concerns, the ACT and SAT were postponed indefinitely in most places across the United States on Mar. 20. In response, PCHS announced on Aug. 6 that they are "not hosting the SATs or ACTs on campus at all until students are back on campus regularly."
Standardized tests have been a crucial part of college admissions decisions since the early 1960s. Unlike other aspects of college applications such as GPAs, which are susceptible to inflation, these tests function as a universal standard. Now, as most universities have become test-optional for the Fall 2021 admissions cycle, schools will have to use other metrics to make admissions decisions. 
Furthermore, the University of California (UC) system announced a new test-blind policy — meaning test scores will not be considered for the admissions process — a plus for Pali seniors who were unable to take the SAT or ACT. However, at other test-optional schools, the SAT is still a valuable component of the application that can differentiate students in the admissions process.
Some private schools, including Harvard Westlake and Pacifica, hosted private SATs and ACTs for their students. However, Los Angeles Unified School District COVID-19 restrictions prevented Pali from doing the same, prompting Pali students to get creative or skip the test altogether.
Senior Selene Lam was supposed to take the SAT in March and August, but both tests were canceled. Disappointed, Lam opted not to take the test. 
"I felt like my effort went to waste," she said. "I spent my entire winter break cramming for this test only for it to be canceled." 
However, Lam concluded that some positives did come from these cancellations. "My options have expanded," she said. "I'm more willing to shoot my shot towards more selective schools."
Conversely, senior Nikita Bershadsky decided that skipping the SAT he studied months for was not a viable choice. 
"Optional doesn't mean you shouldn't do it," Bershadsky said. 
Traveling all the way to San Antonio, Texas to take his SAT, Bershadsky explained, "I knew that by taking the test it would give me an advantage, as I have put a lot of time and resources into getting a high score on it."
He added, "Basically I gotta do what I gotta do to get into the university I want."
For senior Lily Ludwig, taking the SAT was also a necessity. 
"I just felt like I needed to take it… so my college apps looked better," Ludwig said. 
She originally planned on taking her test locally, but when it got canceled four times, she resorted to extreme measures.
"I decided to drive to Las Vegas so there was more of a chance that I could actually take it," Ludwig said. "I mean, it was only a couple of hours and we drove there to avoid planes and airports."
While these unusual times have made the college application process more stressful, senior class president Michael Brent IV said: "Ms. Ellis and the rest of the college center have made it clear that colleges won't knock anyone for not having their scores. I know it might feel weird to not have them, but the stress from cramming in time and money to take an optional test isn't beneficial for any of us at the moment."
About the Writer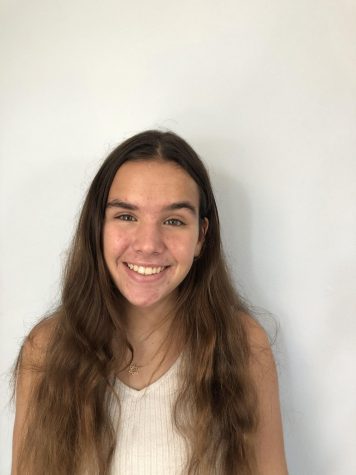 Bianca Cherry, Staff Writer
Bianca Cherry is a first-year staff writer for Tideline. She is interested in politics and pop culture. Outside of journalism Bianca works on two political...