Freak Fest Overcomes COVID Scare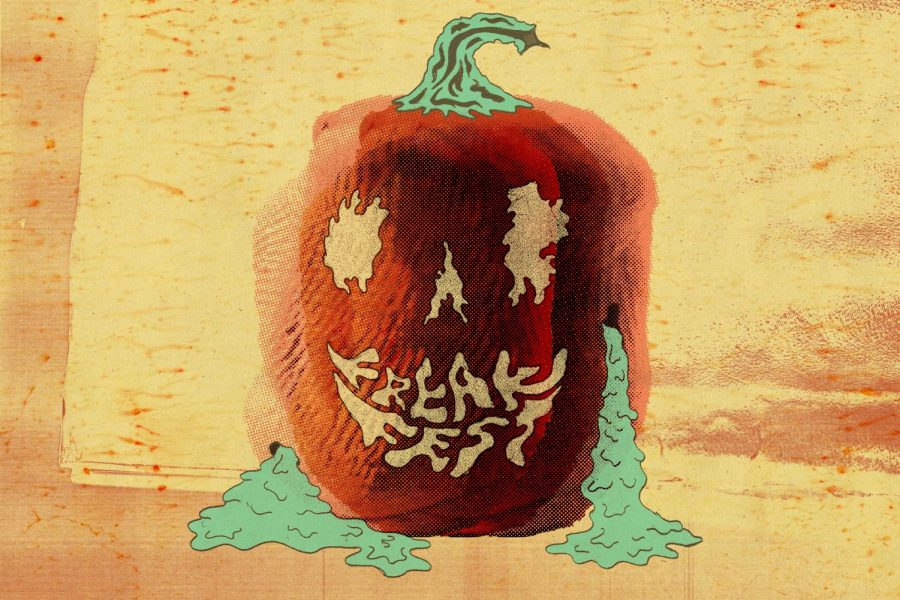 Pali's first Halloween Freak Fest, a competition challenging all interested Pali students to compose creative Halloween-themed short films, was held via YouTube on Friday, Oct. 23. 
Senior Valentina Avancini's "Doll's Eyes" took home the first place prize, while senior Milly Hopkins' "Manifesting" won second place and senior Chelsea Trotti's "Deadline" won third place. 
Because of COVID-19, limitations were set on how filming could take place. Visual and performing arts teacher Nancy Cassaro-Frachiolla, known affectionately by her students as Ms. Fracc, hosted the competition with film teacher Malia Jakus. 
Cassaro-Frachiolla stated, "We looked at the LA County Department of Health's guidelines as well as what The Screen Actors Guild – American Federation of Television and Radio Artists (SAG-AFTRA) is doing on set and came up with COVID safety guidelines for production agreement." In addition to basic COVID-19 precautions, Cassaro-Frachiolla and Jakus banned microphone sharing, required that symptom checks be conducted before filming and demanded that frequently touched objects be cleaned with disinfectants before and after filming. 
Twenty-three students submitted films that were judged by community members and industry professionals, who assessed the works' creativity, technical quality of production, cinematography, editing, sound and wow factor. 
To display the winning films, a link was posted on Schoology that directed students to a live premiere on YouTube. To make the experience more interactive, there was a chat box on the livestream so viewers could comment as the films premiered. Additionally, there was a link in the description of the livestream that redirected students to a playlist containing all of the submissions. 
Sophomore Makena Reiss' directed, edited and starred in "Paranoia," her film about a girl walking down a street, fearful that she is being followed, representing anxieties that many teenage girls experience. 
"My inspiration was this habit that I developed, which is me looking back constantly," Reiss said. "My friends have always pointed it out and I wanted to write a story about that to a heavier and creepier extent." 
Though Reiss said the competition's COVID-19 regulations were "completely reasonable," adding, "I wish I did not have to play the main character, but I didn't really have a choice because I needed the girl to be without a mask." 
Senior Lila Ward, who submitted her film "Horror Rororr?????," confessed that "filming for Freak Fest during Covid was pretty difficult." However, she said, "I was… able to incorporate masks into the short film, so if [cast members] did come closer than 6ft of one another, they would be safe. The whole thing was also filmed outside except for one section in a car (with all of the windows rolled down…)." 
Though the circumstances were unfavorable and the competition was unconventional, Reiss said she felt uplifted after submitting her film, saying that the competition was an enjoyable break from the pandemic. 
"I would 100 percent recommend this competition to other students!" Reiss said. "It is a great opportunity to connect with the more creative side and to express oneself." 
About the Contributors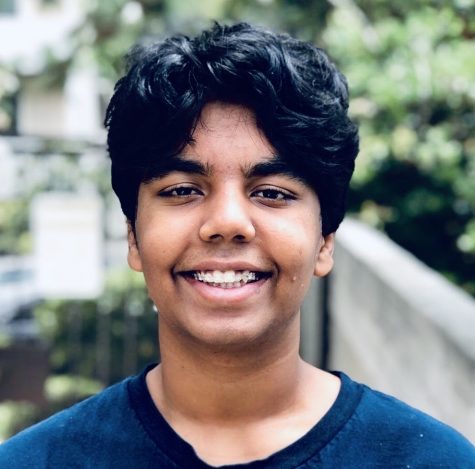 Anirudh Chatterjee, Staff Writer
Anirudh Chatterjee joined Tideline this year as a sophomore. Outside of school, he plays piano and violin. He is also a part of Pali's symphony orchestra....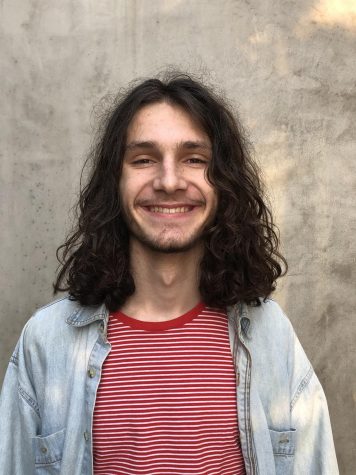 Philip Venkov, Illustrator
Philip Venkov is an artist, graphic designer, and mostly functioning human being. He runs track, too.