Resources Added to Help Struggling Freshmen
Because there was a significant rise in the number of freshmen who failed to pass classes in the virtual fall 2020 semester, the Pali administration team has increased resources to promote academic success.
Director of Academic Achievement Monica Iannessa said that the Math and Social Science fail rates had the highest spikes, with an increase of 10 percentage points from the previous year, when students were attending school in person. Physical Education and World Language followed with 7 and 6 point increases, respectively. 
Not only did the Math and Social Science departments see the highest increases, but they also racked up the highest overall percentage of failures at 15 percent of the entire freshman class. The previous fail rate for those subjects was just 5 percent.
"Comparatively, the no-credit rate did spike during this time, but traditionally we've had to provide a lot of support to freshmen," Iannessa said. "A big piece of [the spike] was the socioemotional impact of a… difficult transition."
To address this issue, Iannessa said that Pali has used resources to increase support for freshmen, one being a revamped virtual tutoring center, which has grown in popularity under newly hired tutoring coordinator Kale Futterman. The tutoring center has doubled its outreach since its opening three months ago and now welcomes roughly 100 students per week for tutoring, Futterman said.
Iannessa also credits the Math Lab, Saturday School and Technology Director Jeff Roepel with helping students significantly. "Mr. Roepel and his team… have been working 24/7 practically to help the different stakeholders of our school get up to speed on technology," Iannessa added.
There are also extensive resources and designated teams for student interventions, Iannessa said. Pali has added full-time personnel to work on outreach, as well as teams of staff to work on curriculum and to connect with struggling students. 
"This semester we've tried to provide more parent meetings that can help support parents through this," Iannessa said. "[The Parent Teacher Student Association] has seen a great big expansion of parents that are attending meetings."
Pali administration also reached out to first-year teacher Kevin Oliva to teach Algebra 1A and 2A to students who didn't pass the classes during the fall semester. 
"I want to make sure that whatever happened last semester we can get a fresh start," Oliva said. "Whether that is if you need an extension, let's make that happen. If you need me to explain something in a different way, let's make that happen." 
Pali's Associated Student Body is also advocating for students. "It's hard to tailor this one solution when it's really going to be getting to know people's situations and trying to be flexible," freshman class president Ryan Levi said. "We're trying to change the Friday schedule to make it easier for students."
Iannessa said that she is hopeful that with the new resources and a semester under their belt, all freshman students can adjust and flourish in the spring.   
"I hope the freshman class keeps hope alive that they will step foot on our campus soon," she said. "They are an important part of our school, and I want them to know that they belong here!"
About the Contributors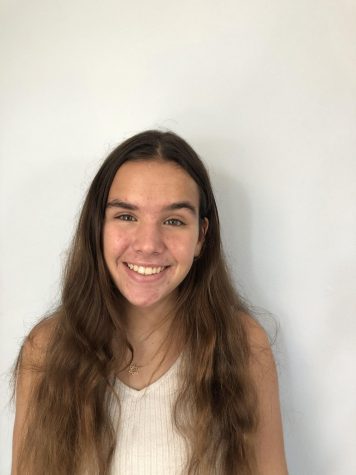 Bianca Cherry, Staff Writer
Bianca Cherry is a first-year staff writer for Tideline. She is interested in politics and pop culture. Outside of journalism Bianca works on two political...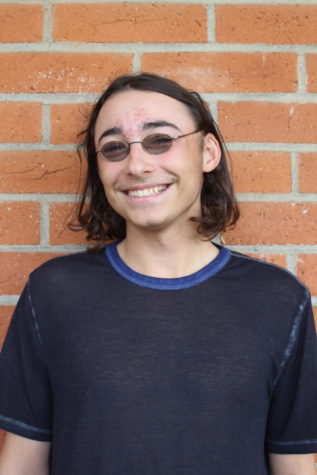 Atticus Parker, Editor-in-Chief
Atticus Parker is a senior and currently holds the position of Editor-in-Chief for Tideline. He worked as a staff writer in his sophomore and junior years...