i-FLI Program Launches, Students Zoom into In-Person Learning
After more than a year of eLearning, some Pali students returned to in-person, on-campus learning, also called i-FLI (In-Person Faculty Led Instruction), on Monday, May 10.
Pali administration sent out a form in April inviting students to sign up for on-campus learning. Students who chose not to participate continue to attend their classes virtually.
Pali implemented several procedures to ensure the safety of the returning students, including a weekly negative COVID-19 test and daily symptom and temperature checks. According to Monica Iannessa, Pali's Director of Student Achievement, students must wear masks and observe social distancing guidelines. 
No students are allowed to eat or drink while in the classroom, but the cafeteria is still open during breaks, and students are required to eat in designated areas. Those who do not have a seventh or zero period class are permitted to leave campus at noon once all of their classes are over. 
Only a small percentage of Pali's student body are participating in the on-campus program, Iannessa reported.
Senior Ashley Sloan, who elected to return to campus, explained, "I chose to return because I wanted to meet my teachers in-person, and be able to ask questions one-on-one." 
Now that some students are attending classes in person, teachers have had to adjust instructional activities. For some, the switch meant having to learn how to use webcams, extra monitors and other devices to help them teach both students on Zoom and in-person at the same time. 
Iannessa expressed how much she enjoyed putting together the simulcast teacher training, adding that it was "a welcome back to our teachers."
Beyond the return to in-person academics, Iannessa said, "We are planning in-person graduation, we are planning a lot of different activities now, and performances that will be in-person, so it is exciting!"
About the Writer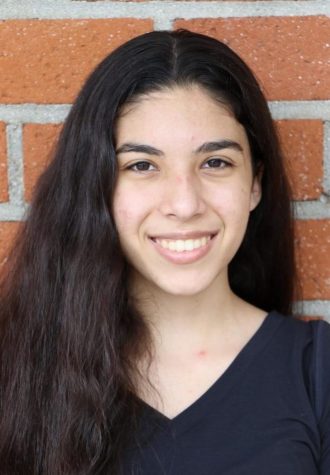 Katia Stutz, Managing Editor
Katia Stutz, a junior at Pali High, started writing for the Tideline in her sophomore year. Outside of school, she plays piano and crochets. She also loves...